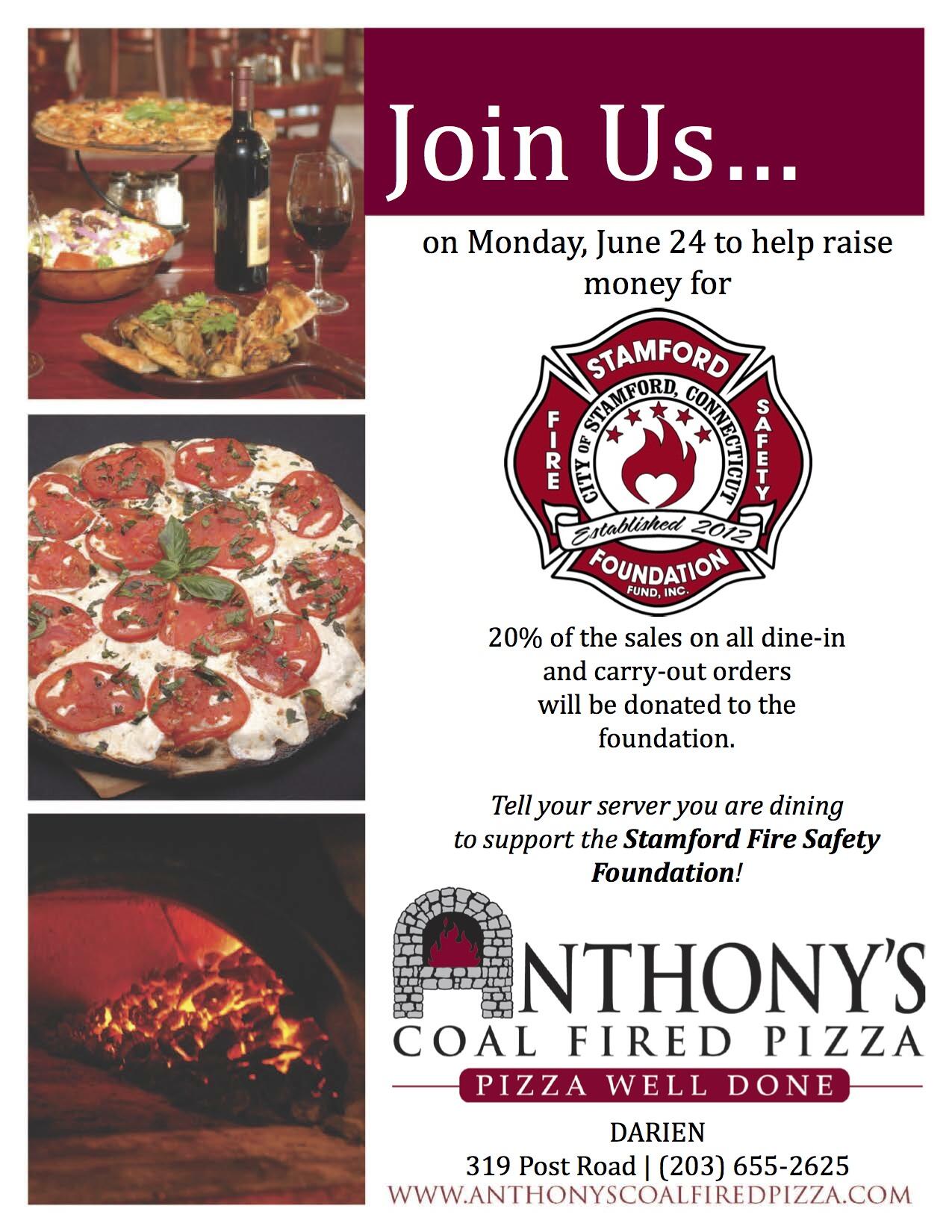 We were staying at a hotel, visiting Kristien's family for Christmas.  Our everyday routine ensued when we woke up:  Kristien hits the shower and gets ready.  Dan plays Angry Birds and other video games on the iPad, Dan takes a quick shower, Dan gets ready, then Dan plays more video games while Kristien keeps getting ready.  But, Christmas of 2011 was nothing like an everyday experience.  We saw friend's posts on Facebook about a horrible fire that had broken out, ripping the family apart and destroying the Badger's house on Shippan Avenue in Stamford.  We felt helpless being so far away and we were heartbroken hearing more about this tragically fatal event as the day went on.
And, it's with horrible accidents like this that the Stamford Fire Safety Foundation was created.  Their mission is to provide smoke and CO2 detectors to people in Stamford so that people have faster reaction times during emergencies.  Here are some startling facts and statistics from UL:
Fire deaths have been cut in half since smoke alarms were introduced in the late 1970s.
Two-thirds of reported residential fire deaths occurred in homes with no smoke alarms or no working smoke alarms.
Fire deaths in homes with working smoke alarms are 51 percent less than the death rate for homes without this protection.
An estimated 20 percent of U.S. homes do not have working smoke alarms, primarily because of missing or dead batteries.
Nuisance activations are the leading cause of disabled smoke alarms. In other words, "nuisance activations" occur when a smoke alarm detects steam from a shower or stove, thus falsely alerting residents of a fire. When this happens, most people take out the batteries, or disable the alarm.
Tip: If your alarm sounds when it detects steam from a shower or food burning on the stove, consider moving it into an area adjacent to the bathroom or kitchen to prevent nuisance activations.
Almost 900 lives could be saved each year if all homes had working smoke alarms.
It's great to see how smoke detectors have saved so many lives and have changed our lives for the better and now it's our turn to help keep people in Stamford safe.  You can of course donate to the Stamford Fire Safety Foundation directly or you could just head to Anthony's Coal Fired Pizza in Darien on Monday, June 24.  They'll be donating a whopping 20% of their dine-in or carry out orders to the Stamford Fire Safety Foundation.  Just tell them you're there to support the Stamford Fire Safety Foundation.  If you'd like some tips about what to eat when you're at Anthony's, check out our review.
Thanks to What's on the Menu for sharing this event.
Anthony's Coal Fired Pizza fundraiser for Stamford Fire Safety Foundation
Monday, June 24, 2013
Noms:  3.5
Cost:  $$$
Address: 319 Boston Post Road, Darien, CT 06920
Phone: (203) 655 – 2625